September 21, 2018
Part 6: Refuge Des Mottets, Les Contamines
The valley to the west of Courmayeur gets plusher and wetter the further we go. Lush green marsh land and cattle grazing.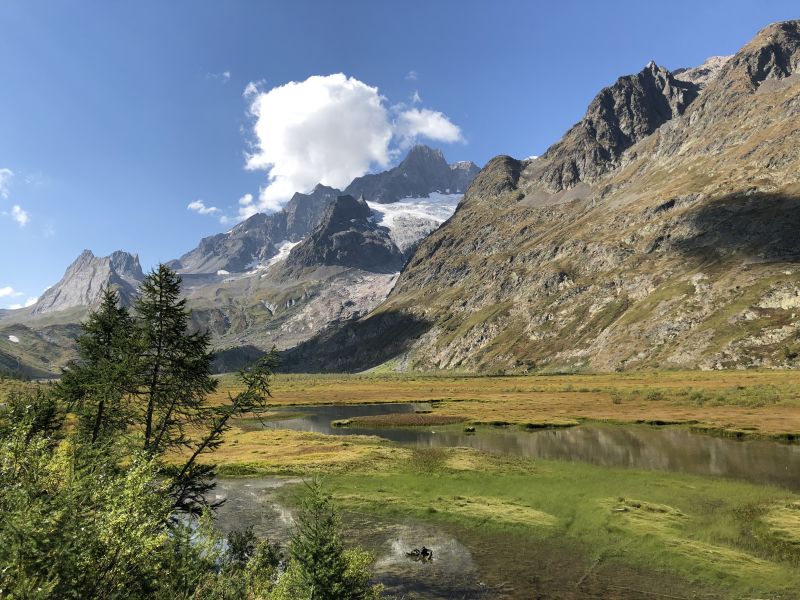 We leave the bog behind and head up the mountain to the Col de la Seigne, and to the France border.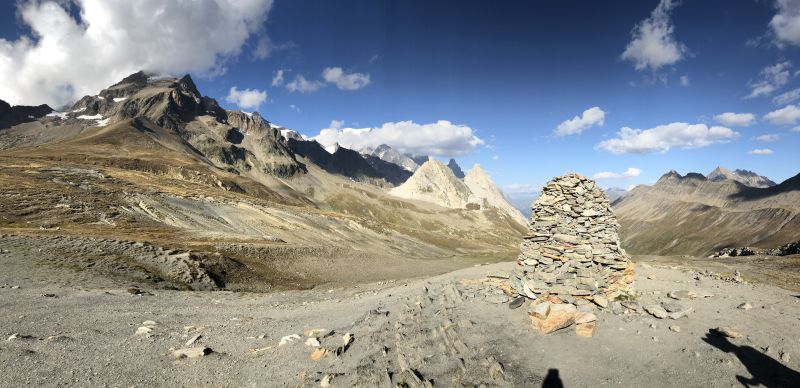 It's a long and steep descent to the stoutly constructed Refuge de la Mottets. One of the more comfortable mountain huts we've visited.

The next day we're hiking into easier terrain, and we soon reach the village of Les Contamines-Montjoie.