September 18, 2018
Part 5: La Fouly, Courmayeur
Onwards and upwards into the foothills of Mont Blanc from Lac Champex towards Italy. La Fouly is a cute little town with an amazing view, and I'd highly recommend staying at the excellent Maya Joie hostel.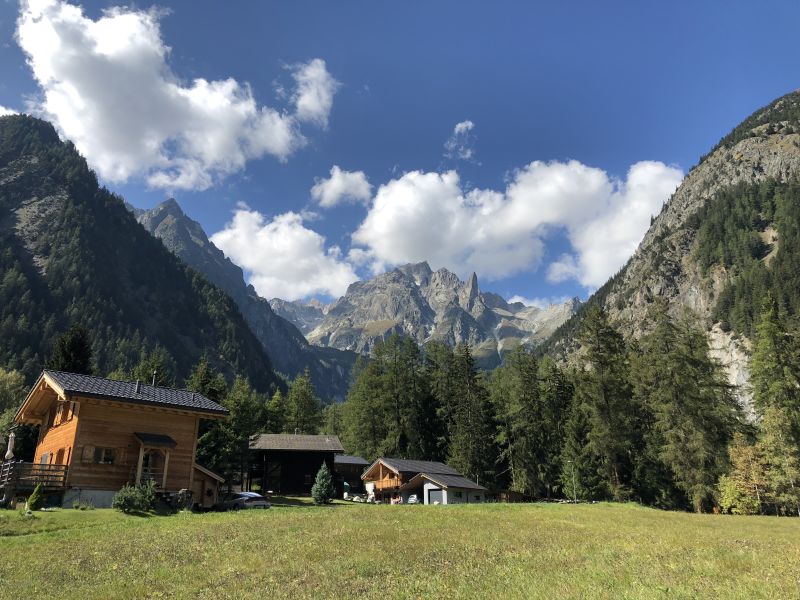 As we climbed further into the hills, the buildings became less frequent and the landscape more barren. The view down the valley towards Courmayeur from the Swiss Itallian border was one of the best of the trip.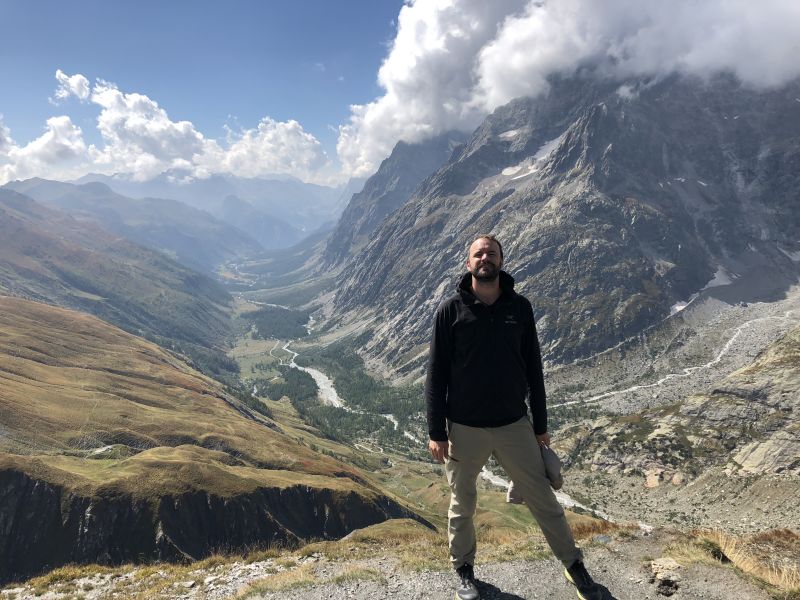 Refugio Bonetti is always a pleasure to stay at, winter or summer and this time it didn't disappoint. The Mont Blanc massive growing larger as we make our way down the valley.