September 15, 2018
Part 4: Verbier, Champex
Arguably the most beautiful town in the European Alps, Verbier overlooks the most picturesque valley. After the last few days of rocks, scrambling and mountains, this all seems rather civilised.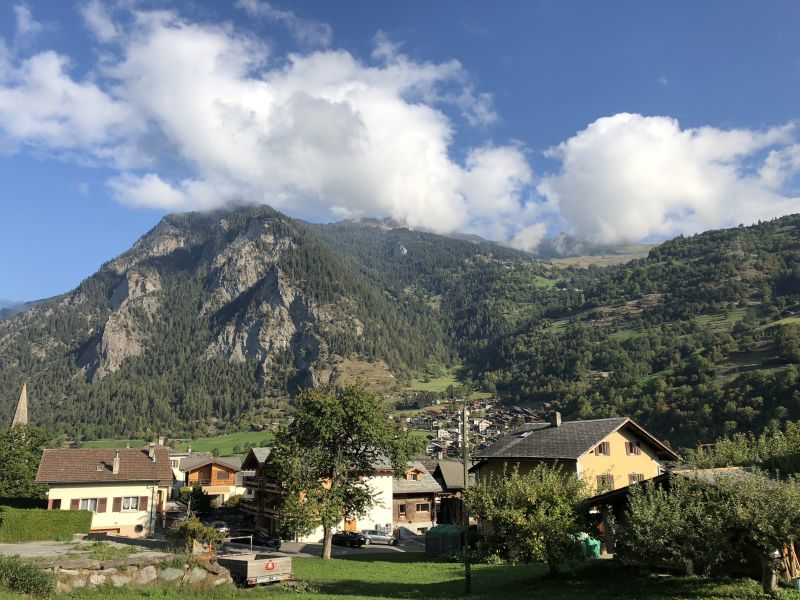 After a day hiking along the valley floor, again I'm ascending into the hills towards Lac Champex.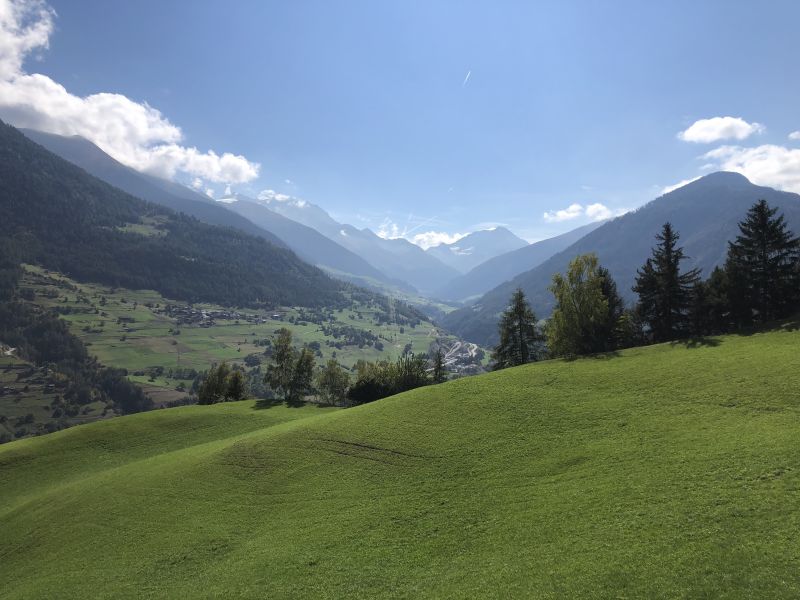 Again this doesn't disappoint.